Don't work hard - work smart!
- L. Henesey
Google Scholar
(Citations per year)
Researchgate
About Asst. Prof. Lawrence Henesey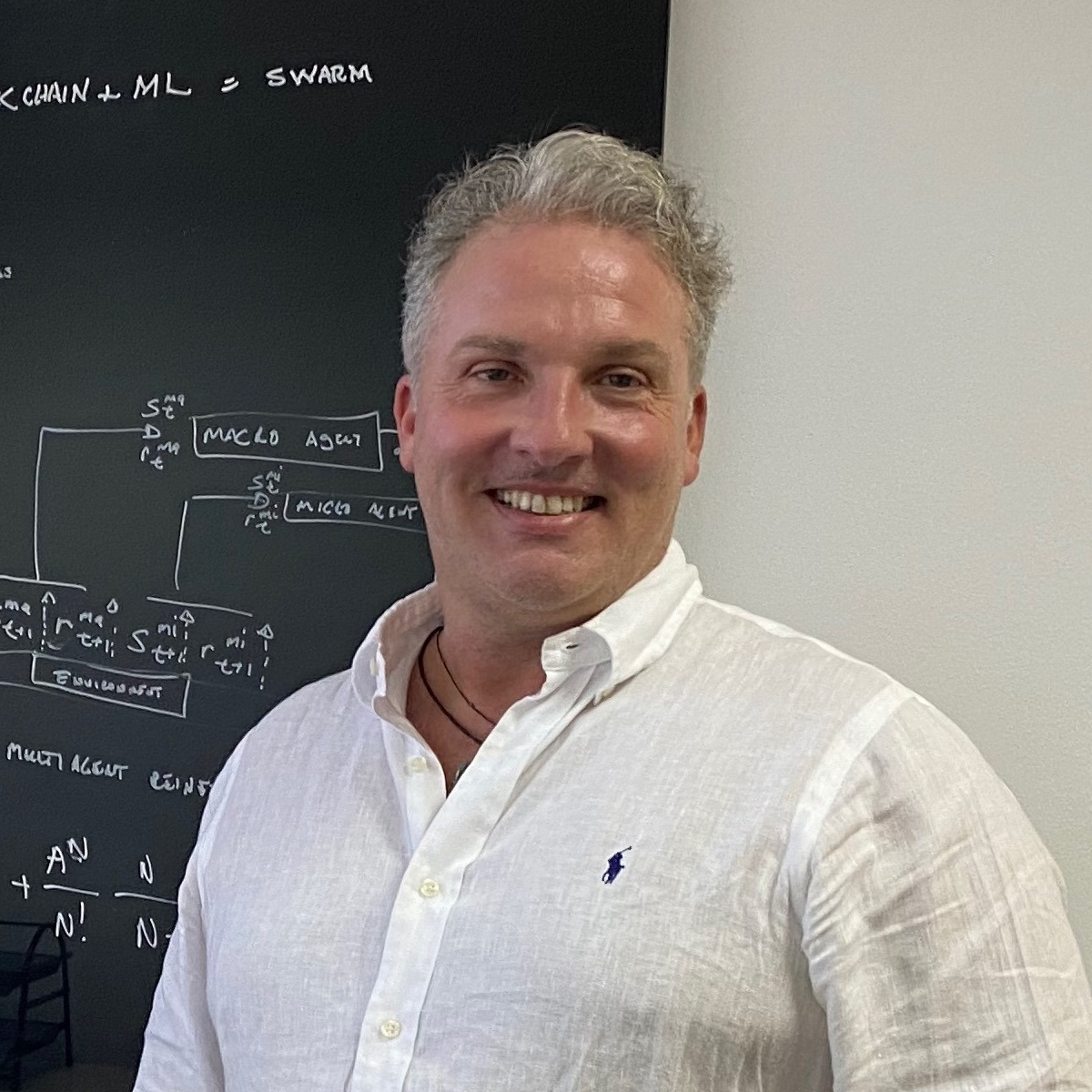 I currently work at the School of Computing (COM) a department located in Blekinge Institute of Technology, which has been ranked #6 in the world for Software Engineering. Since 2000, I have been researching on the application of Distributed Artificial Intelligence in Container Ports.
My research is on helping stakeholders in the port and terminal industry in achieving gains in efficiency. I often use simulation and emulation tools for increasing port or terminal productivity. Most of my work has been on employing automation, electrification, digitalisation, simulation and other information technologies on various problems found in logistics systems and networks.
In addition, I have worked "hand-on" with various machinery such as AGVs, ASCs, Automated cranes, RTGs and RMGs.