Fluid.Finance - Advisory Board
(2022-05-26)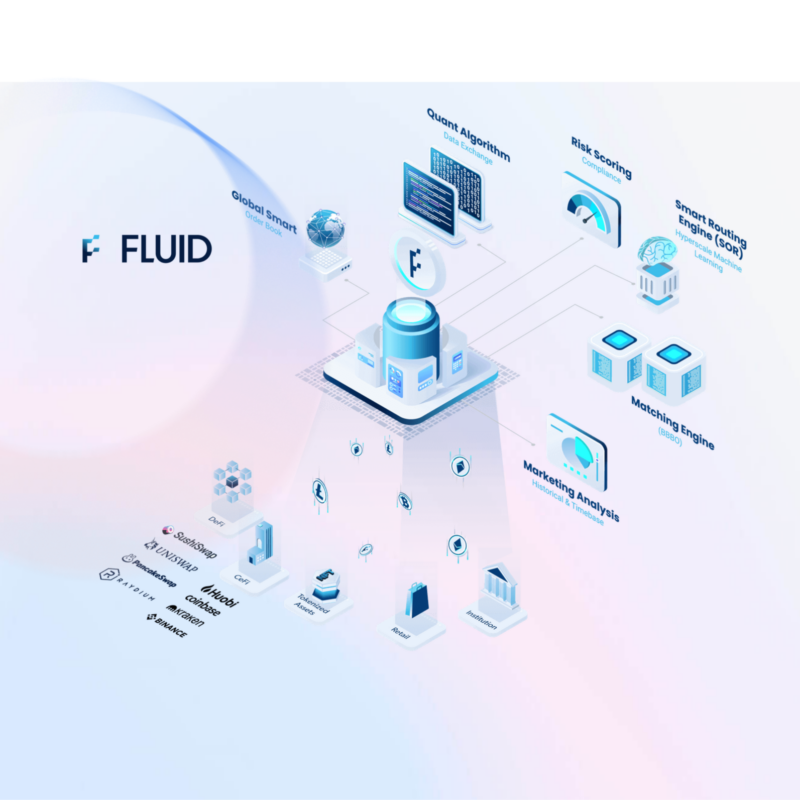 Nominated as one of the members of the Advisory Board and specifically as Head of A.I. and Data Science for Fluid.Finance, based in Abu Dhabi, UAE. https://www.fluid.finance/fluid-brand/
About Fluid.Finance:
FLUID is the ultra-low latency CeDeFi liquidity aggregator that uses AI quant-based models to tackle fragmented liquidity in virtual asset markets. Many physical and digital assets will be tokenized in the future. FLUID intends to capitalize on the multi-trillion dollar tokenized market volume potential across spot, futures, derivatives, synthetics, STOs, tokenized assets, and more.
FLUID is driven by a seasoned senior team with diversified experience in tier one financial institutions such as Bank of America Merrill Lynch, Goldman Sachs, BNY Mellon, Citibank, Visa, and founders of leading regulated digital asset OTC trading desks, quantitative firms, and popular blockchain companies. FLUID is the future of liquidity aggregation, transformed.
Swarm Engineering - Member of Advisory Board
(2018-02-02)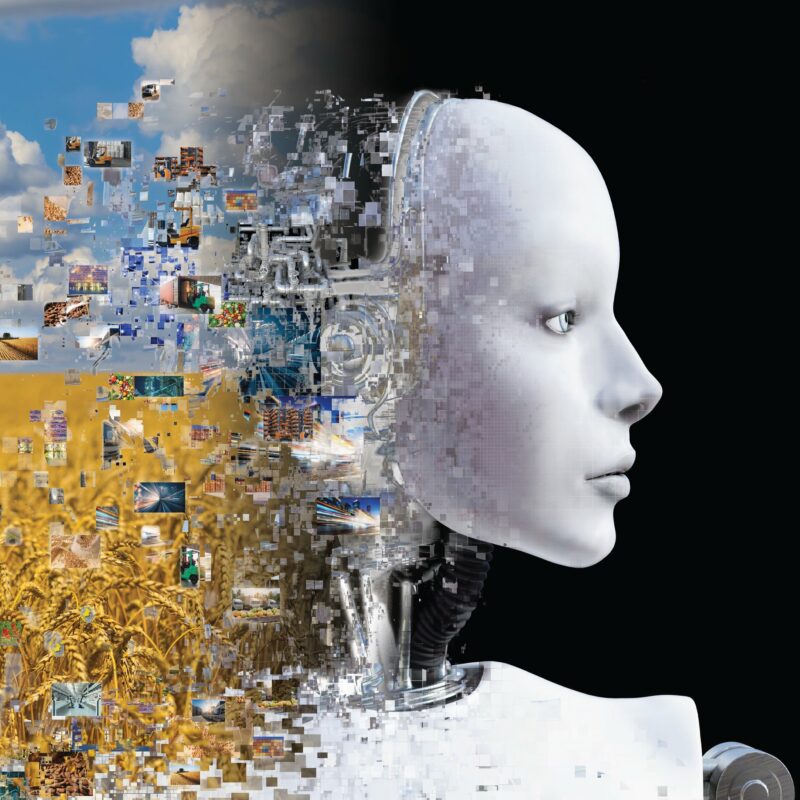 Nominated as one of ten members of the Advisory Board to Swarm Engineering, based in Irvine California. https://swarm.engineering/team/2020/12/1/lawrence-henesey-phd
About Swarm-Engineering:
SWARM is a Software-as-a-Service platform that uses next-generation cognitive computing to tackle challenges in the agri-food supply chain to save costs, reduce waste, and deliver environmental benefits. The SWARM platform is structured around a multi-agent approach that utilizes a curated market of algorithms to optimize key processes such as load planning, inbound and outbound logistics, demand/supply planning, maximizing yield, and pricing optimization. SWARM provides an easy way for business users to define problems, and rapidly match them to advanced solutions without any software coding, knowledge of advanced AI, or machine learning. SWARM is democratizing AI for the agri-food supply chain.