Klaipėda Manifesto: Blue Economy Conference
(2023-10-11)
Klaipėda Manifesto: Blue Economy Conference: Oct. 10th and 11th, 2023.
Digitalization for Ports and Terminals – State of the Art
"The global landscape of trade and logistics is undergoing a transformative shift with the advent of digitalization in ports and terminals. This presentation explores the state of the art in digital transformation within this vital sector, addressing traditional challenges, and showcasing innovative technologies."
My presentation, titled "Digitalization for Ports and Terminals – State of the Art," offers a thorough overview of the transformative influence of digitalization in the global trade and logistics arena, specifically focusing on ports and terminals. I will explore the existing challenges in this sector, addressing them within the digital transformation framework. The presentation covers pivotal subjects such as the role of IoT in port operations, the integration of Artificial Intelligence (AI) in port management, the use of blockchain for improved supply chain transparency, and the implementation of automation and robotics. Additionally, the session includes case studies and success stories, illuminating practical applications. It concludes with a discourse on challenges, considerations, and a glimpse into future trends in digitalization for ports and terminals. I invite the audience to engage in a Q&A session, fostering participation and meaningful dialogue.
https://klaipedamanifesto.eventify.io/q/#/overview
Portathon 2023 - International Port Technology Hackathon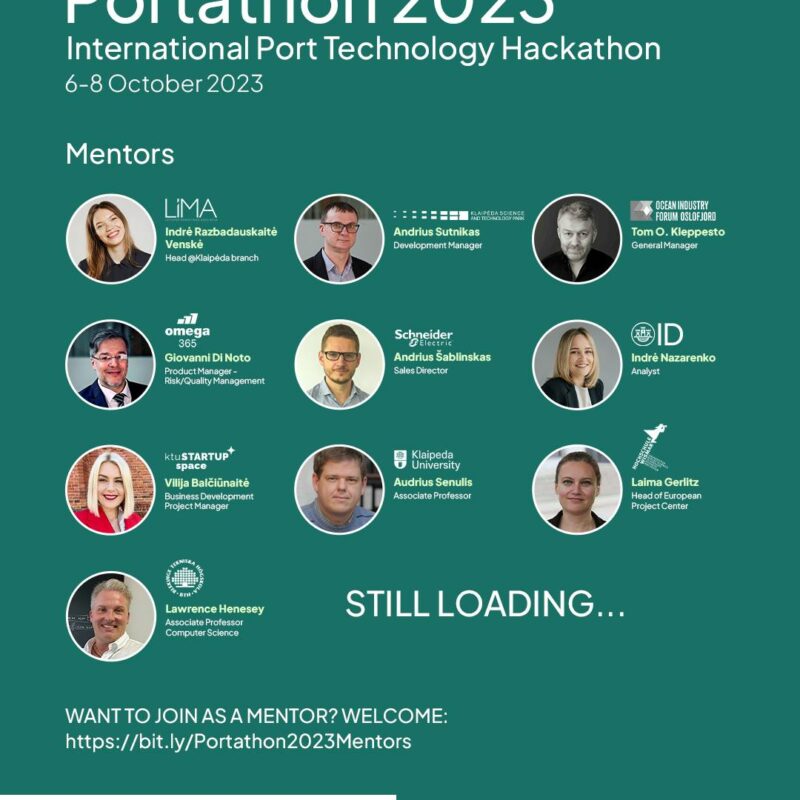 https://www.linkedin.com/in/klaipedastp/recent-activity/all/
Behind The Mind: Exploring the Implications and Ethics of #AI Technology with Prof. Lawrence Henesey
(2023-02-28)
In this episode of Behind The Mind, we delve into the potential implications and ethical considerations surrounding the use of #ArtificialIntelligence (AI) technology. Our main speaker, Prof. Lawrence Henesey, shares his insights on strategies to reduce bias in AI, the different components of AI such as #MachineLearning, #DeepLearning, and #QuantumComputing, and their various applications in different fields. We also touch upon the associated risks of AI becoming an existential threat to humanity and what can be done to prevent it. Prof. Henesey explains his work with the Fluid system architecture and its incredible success in predicting the future.
Fluid.Finance - Head of Data Science
(2022-05-26)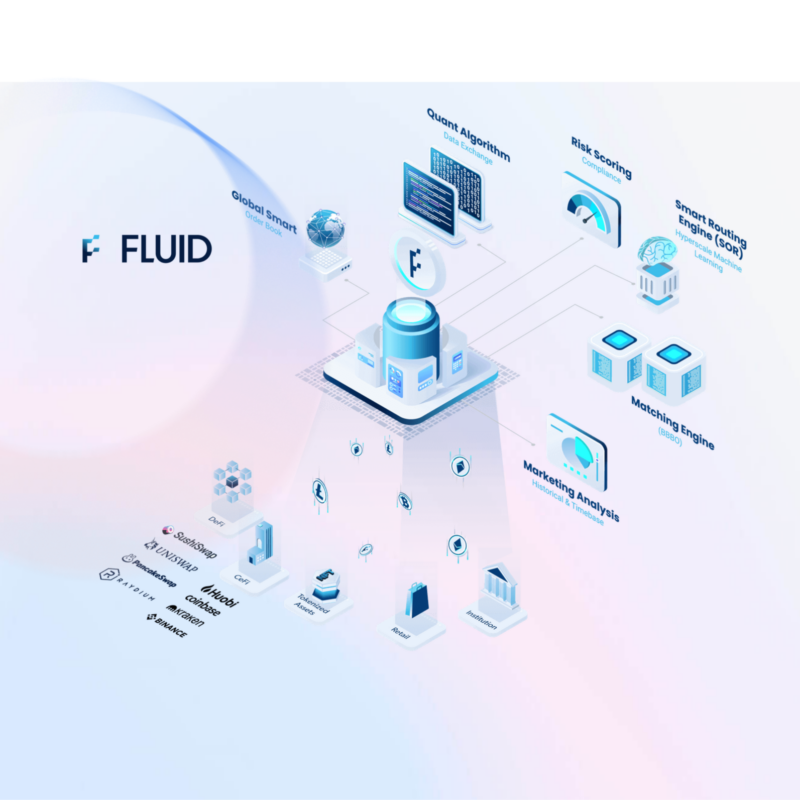 Nominated as one of the members of the Advisory Board and specifically as Head of A.I. and Data Science for Fluid.Finance, based in Abu Dhabi, UAE. https://www.fluid.finance/fluid-brand/
About Fluid.Finance:
FLUID is the ultra-low latency CeDeFi liquidity aggregator that uses AI quant-based models to tackle fragmented liquidity in virtual asset markets. Many physical and digital assets will be tokenized in the future. FLUID intends to capitalize on the multi-trillion dollar tokenized market volume potential across spot, futures, derivatives, synthetics, STOs, tokenized assets, and more.
FLUID is driven by a seasoned senior team with diversified experience in tier-one financial institutions such as Bank of America Merrill Lynch, Goldman Sachs, BNY Mellon, Citibank, Visa, and founders of leading regulated digital asset OTC trading desks, quantitative firms, and popular blockchain companies. FLUID is the future of liquidity aggregation, transformed.
GoBeyondDigital - Science Advisor
(2020-03-01)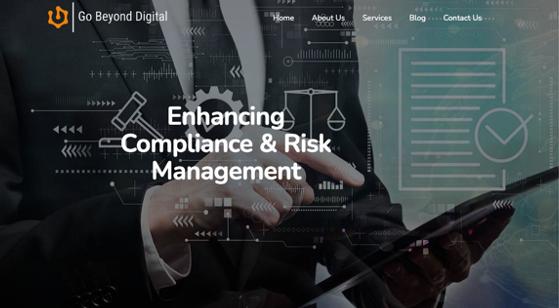 Nominated as one of the members of the Advisory Board of Go Beyond Digital, based in Singapore. https://gobeyonddigital.net/index.html
About Go Beyond Digital:
Go Beyond Digital's platform transforms the way trade compliance and risk can be managed. We empower organisations with a 360 view of the counterparties – from KYC, trade compliance, ESG, and financial risk. Our purpose is to simplify and enhance compliance and risk management.
We are a team of professionals, with extensive experience in maritime, logistics, finance, and risk management. We have combined and leveraged our decades of experience to help our customers manage their digital journey and have a special focus on KYC, compliance, risk, and cost. Our solution removes the hassle of compliance management, and provides insights into financial risk, and ESG reporting – through a single window platform. Using structured and unstructured data from multiple sources, we provide comprehensive information about compliance, adverse media, and risk.
Swarm Engineering - Member of Advisory Board
(2018-02-02)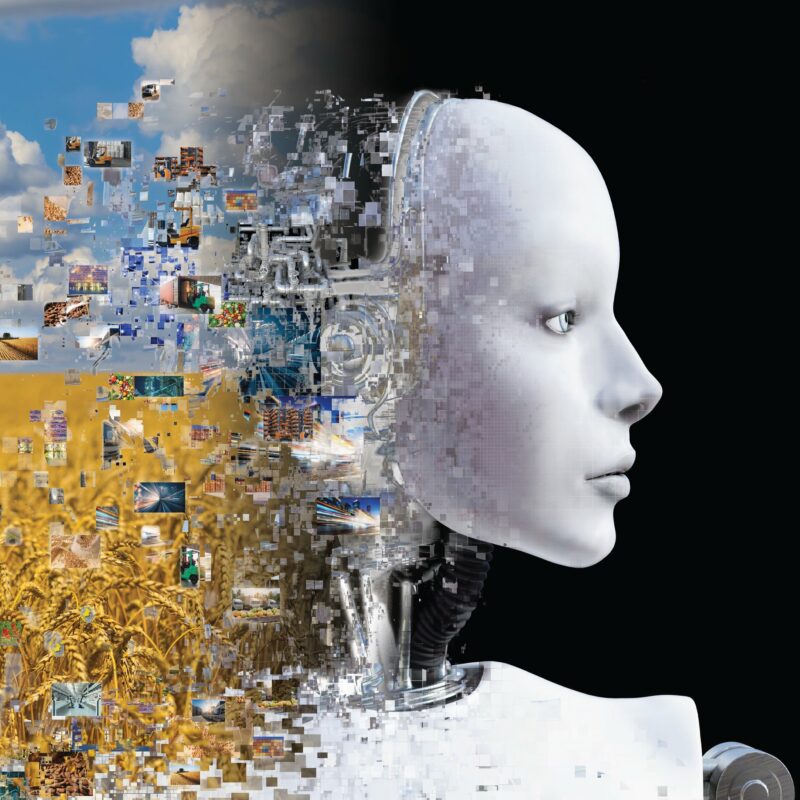 Nominated as one of ten members of the Advisory Board of Swarm Engineering, based in Irvine California. https://swarm.engineering/team/2020/12/1/lawrence-henesey-phd
About Swarm-Engineering:
SWARM is a Software-as-a-Service platform that uses next-generation cognitive computing to tackle challenges in the agri-food supply chain to save costs, reduce waste, and deliver environmental benefits. The SWARM platform is structured around a multi-agent approach that utilizes a curated market of algorithms to optimize key processes such as load planning, inbound and outbound logistics, demand/supply planning, maximizing yield, and pricing optimization. SWARM provides an easy way for business users to define problems, and rapidly match them to advanced solutions without any software coding, knowledge of advanced AI, or machine learning. SWARM is democratizing AI for the agri-food supply chain.